Simulator

Contact us
Xuzhou Long Shine Industrial Co., Ltd
Tel:0086-516-82633188
E-Mail:info@simulatorchina.com
Add:Room 913, Unit2, SOHO3, 4, Commercial Street 6 Shimao Plaza, Xuzhou City

9d VR snow bridge simulator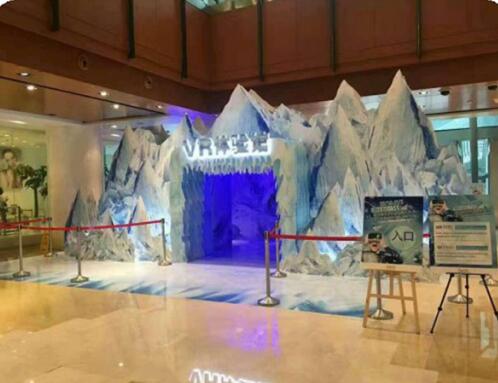 Snow mountain bridge 9D VR video games machine VRgame simulator
Basic Introduction
amusement park equipment VR Suspension Bridge contains the giant snow mountains scene that so many people have no chance to seen ever. Now this VR snow mountain suspension bridge can take you to go across the exciting mountain scene. Simply putting on the 9D vr glasses, you can experienc the snow mountain.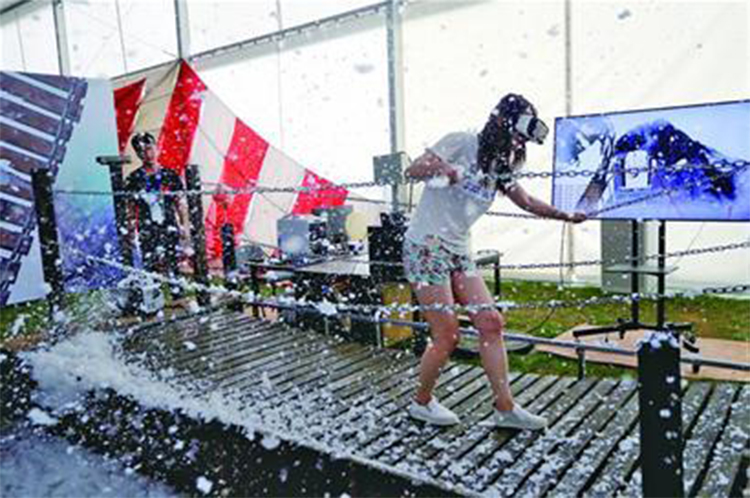 Applicable Places:
This riding simulator only needs about 5-6 m2 area and small investment. Places of large passengers are suitable. * Tourist attractions. * Star hotels. * Movie theater,home theater.
* Arcade. * KTV. * Auto show. * Supermarket. * Science promotion activities and so on.