9d vr treadmill simulator for shooting games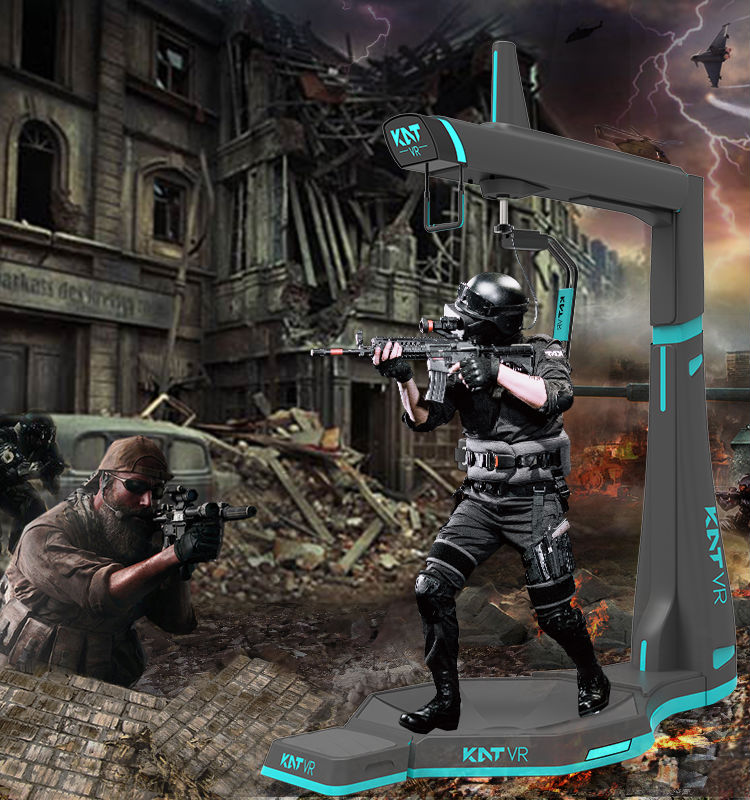 KATVR is a custom-made platform for offline operation and management of the KAT WALK. It is a one stop solution for everything you require with the KAT WALK, using a touch screen and a simple to use user interface, you will be WALKING into VR in no time.


KAT WALK collects data from three different sources: hand controller, VR headset and body, then uses real time processing to provide a near real-time responses to any input from the user and reduce motion sickness that many people experience when using other VR solutions.