Latest products interactive hunting hero game simulator vr shooting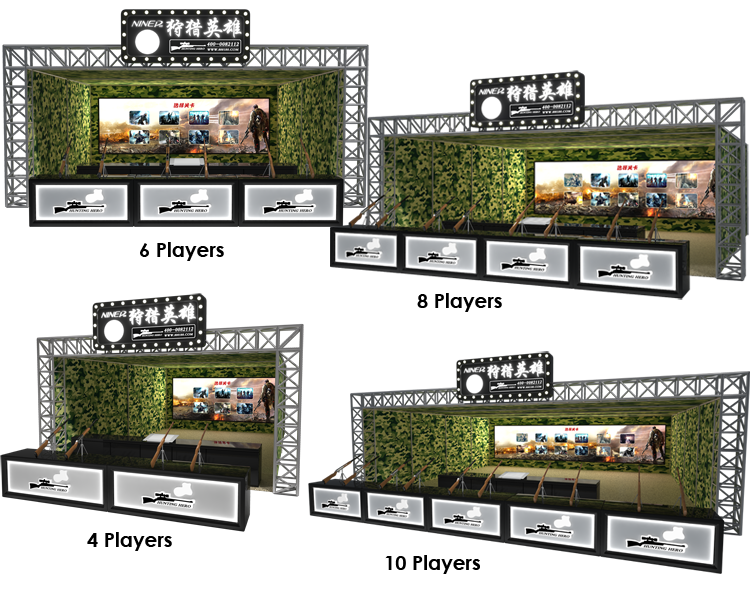 What is shooting hunting game machine?
Lechuang hot sale hunting shooting gun hero arcade game machine is the first reality shooting simulator experience game equipment made by Guangzhou Lechuang Electronic Technology Co., Ltd. and it is a large scale reality simulator shooting game products that support multi-person connected together to play.
Our reality simulator shooting hero shooting machine has 4 version, 6 version, 8 version, 10 version and other versions to meet the needs of different customers. At the same time, the machine are using ingenuity to create real game gun and the reality appearance make the players full of motion experience. There is rich and varied game content and will regularly update our game content. When you play it, you can feel the enjoyment, the best and the most realistic gaming experience.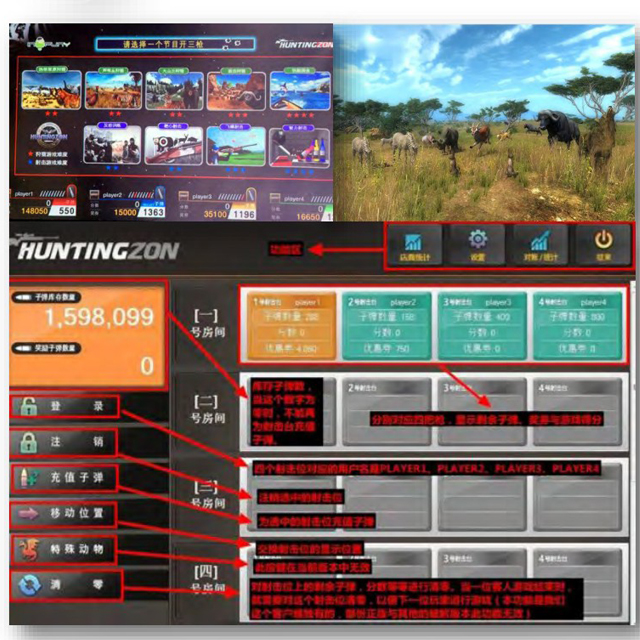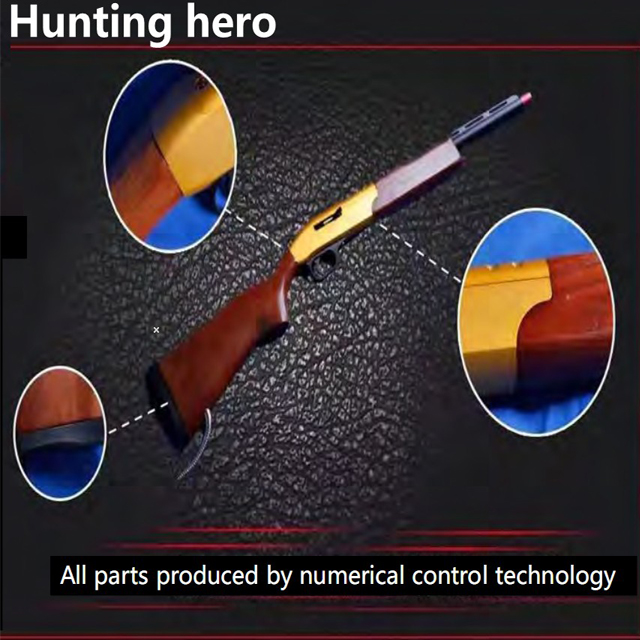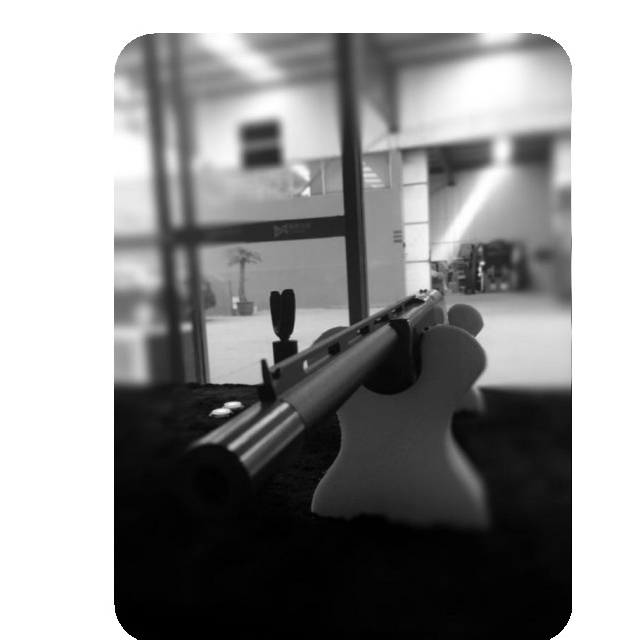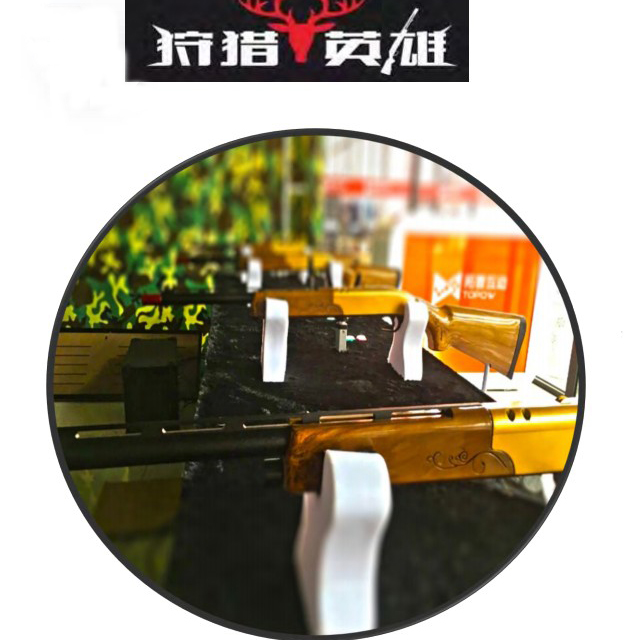 There are different version hunting hero shooting games for your choose. Youc can choose the suitable one base on your budget, space size and other things you consider.