Most Popular 9D Professional Gym Fiitness Bike Game, 9D VR Bike Simulator Virtual Reality Vr For Sale
What is vr bike?
Vr bike is one of the popular product in 2017, the real bike plus the vr glass will let you into the realistic adventurous game. This machine behaves your courage, you energy. You not only do sports but you can experience virtual game. It is so exciting and funny to play it.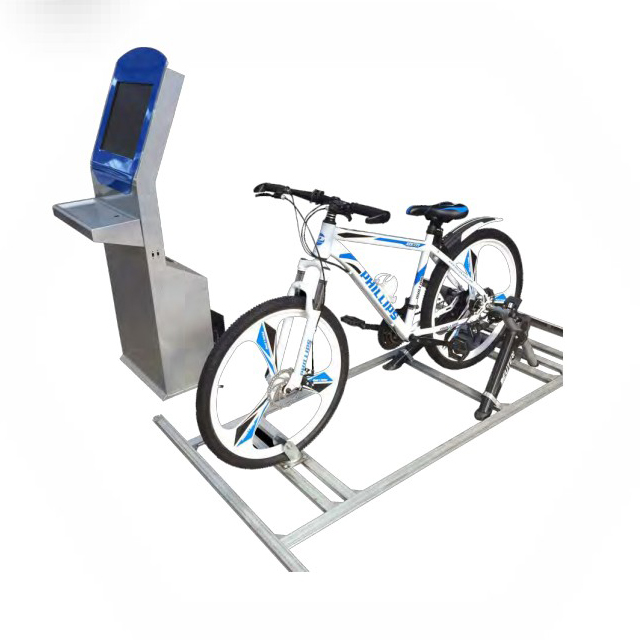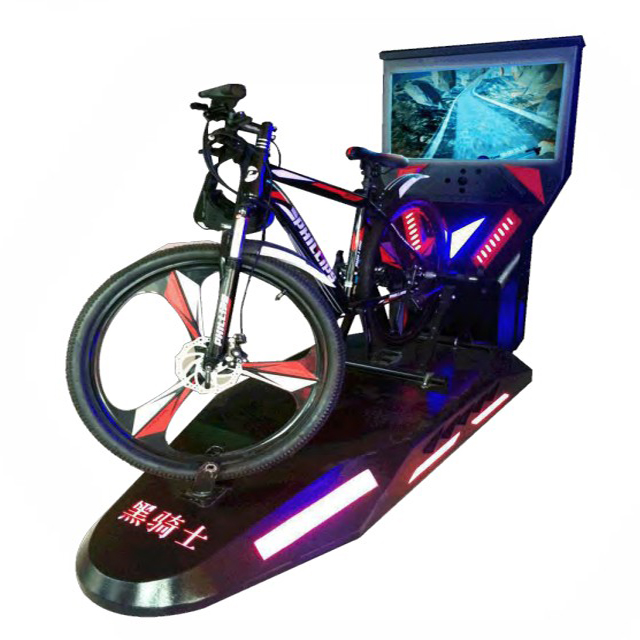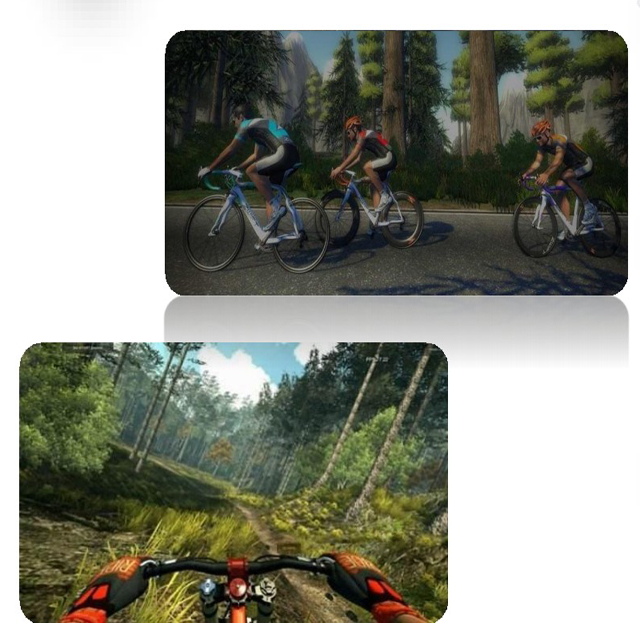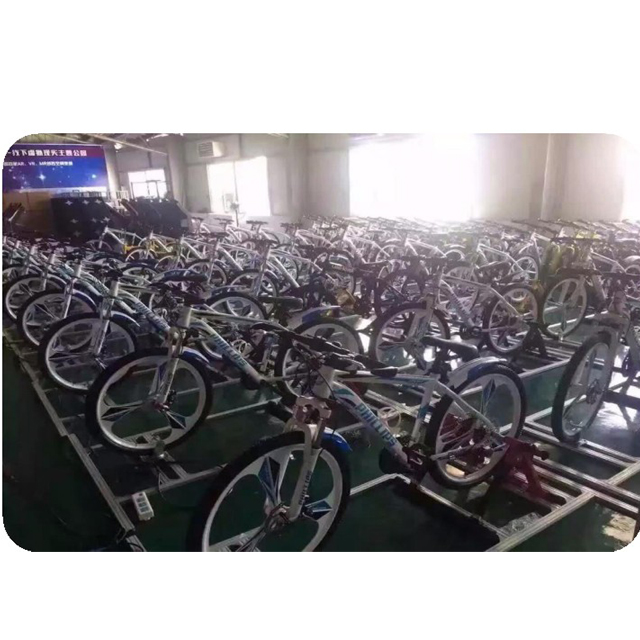 Why choose us?
1. High quality material, not easy to be broken;
2. Simple design, easy to install;
3. Fashionable appearance, easily atttract people's attention;
4. Light and high resolution glass, realistic game experience;
5. Wonderful songs, create more fun for people;
6. More competitive price for you;
7. Reach one year warranty, software lifetime for free
8. Two function: Do sport, play games at the same time.